Message from the Founder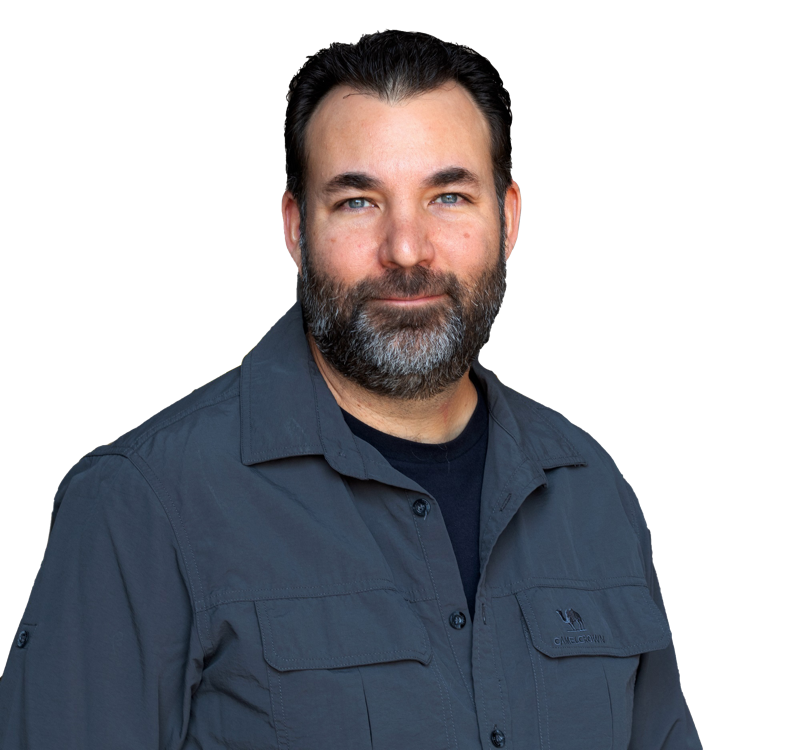 Did you know you have a superpower? It is a real power I don't think you realize you have. It is the power of life and death… and it is located in your wallet. Whether it is a small business or a giant corporation, your money determines if that company lives or dies. We've seen this on many occasions recently when the values of a company don't align with its customers, the customers leave. For that reason, I want to be crystal clear about our values...
In case you haven't noticed, I'm very pro-America, and by extension, so is AmmoSquared. I believe in the greatness of this country and its potential. I also believe that we have lost our way as a nation and we're headed for something really ugly if it can't be turned around. I'm not a doom and gloom type of person by nature, but I am a realist. I created AmmoSquared out of a need to be prepared. I was caught short handed in the 2013 ammo shortage and I didn't want that to EVER happen again. The day may soon come when we collectively need to use our stored ammunition to defend our freedom and our individual rights. We won't falter in our commitment to keeping you prepared.
Take action today to make AmmoSquared part of your ammo stockpile strategy, so you'll ALWAYS have ammo there when you need it.
In Liberty,
Dan Morton
Co-Founder CEO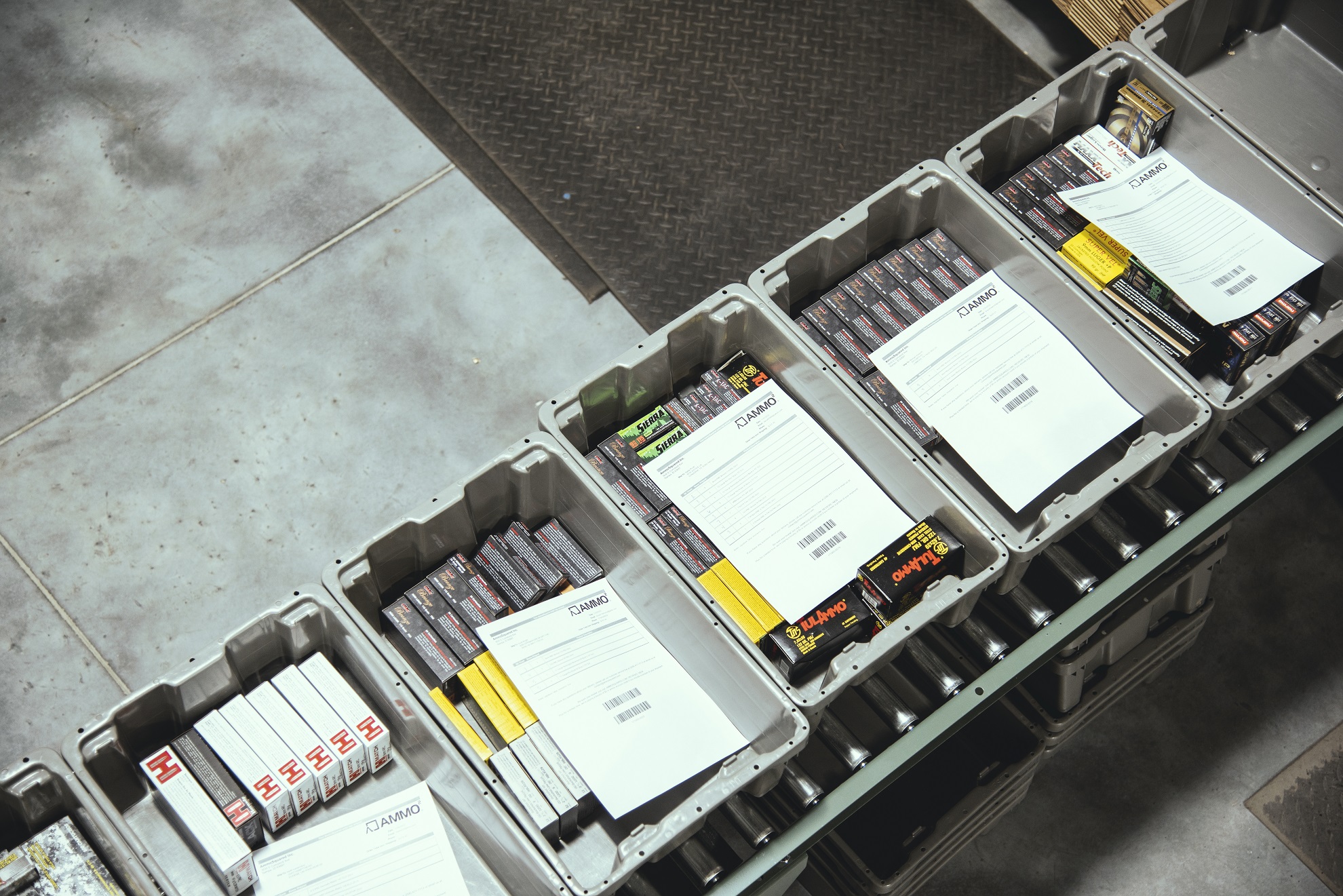 Our Story
Like many great American success stories, AmmoSquared's story begins in the garage with a crazy idea... Dan and Danielle Morton started out in 2015 with the idea to treat ammunition buying more like funding a 401k - a little at a time, over a long period of time, stored until needed. Over the past eight years, the company has grown from the couple's garage to a 7,500sf climate controlled warehouse adding thousands of customers and eight employees along the way. AmmoSquared is family owned and committed to providing a convenient, budget friendly ammunition buying experience to customers across the country!
America and the US Constitution
We love our country but hate how far we've strayed from our founding documents, the bedrock of this great nation.
Personal Freedom and Responsibility
We believe you should leave people alone and trust them to make the right decisions for themselves and their families.
Honesty and Transparency
"Do what you say." And "Treat others how you want to be treated." are not just empty platitudes, they are a way of life for us.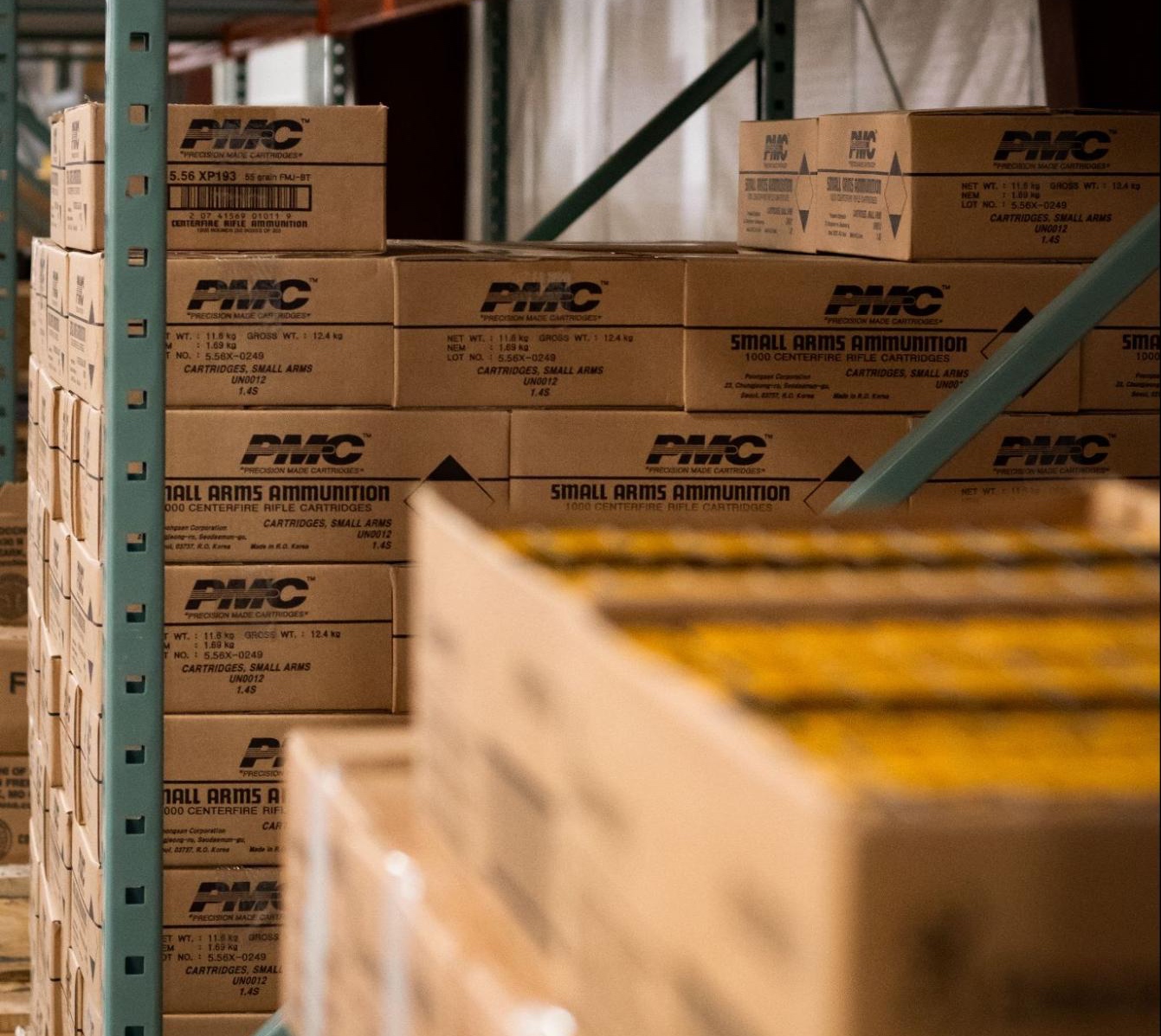 Our Mission
Simplify Ammunition Ownership
Our innovative platform allows users to purchase ammunition automatically over time in small amounts, store it until needed, then get it shipped when they want it.
Continue Reading
Commitment

to Our Customers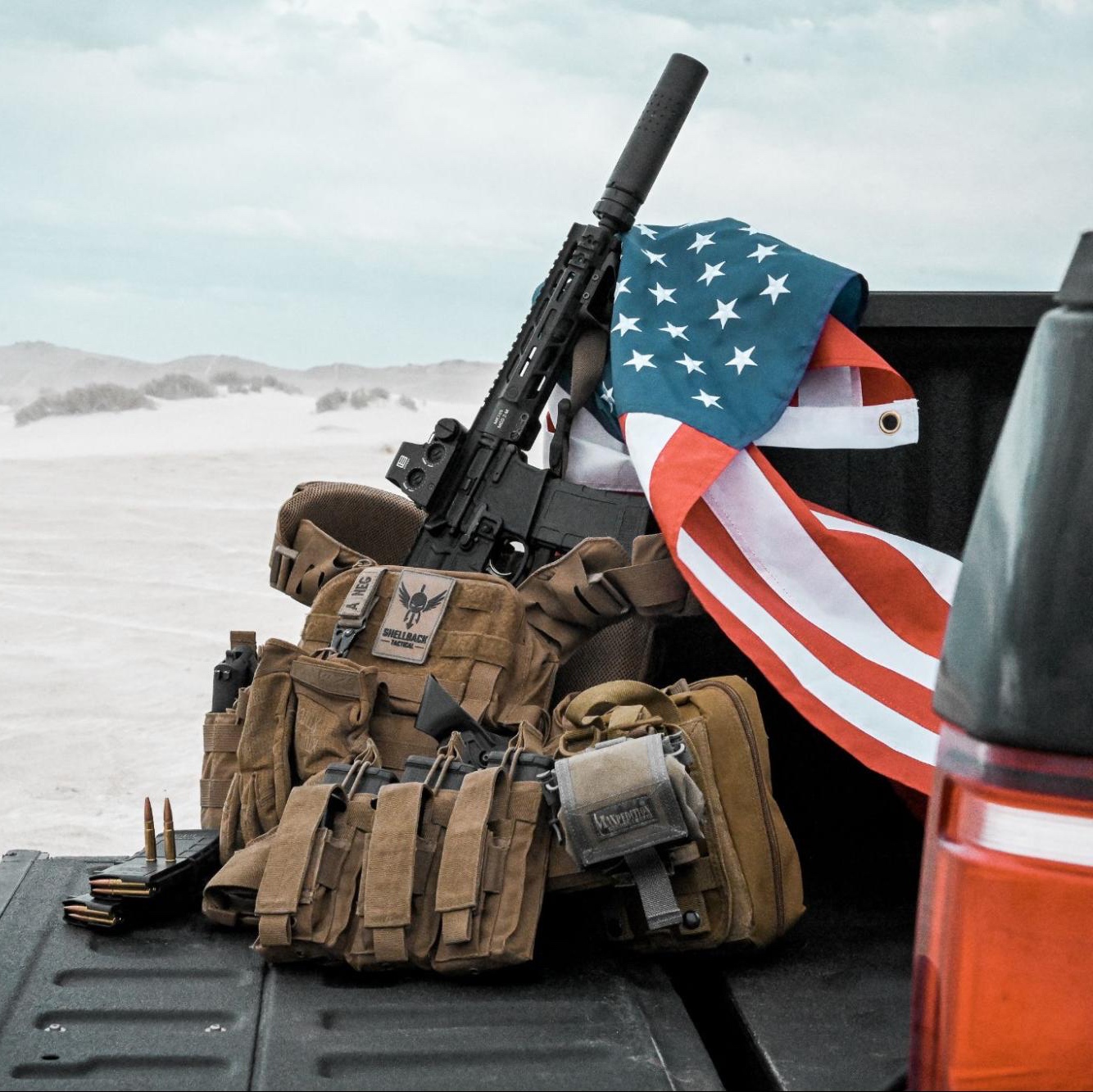 We are committed to providing you with high quality factory ammunition in brands you know and trust. We promise we will always be honest and transparent with our pricing, products, and service. We also guarantee that you will get the ammo in your inventory when you request it. Period. We have never missed a shipment, even during the pandemic and ammo shortage. That's because we never allocate ammo we don't have. If we say you have it in your inventory then that's a commitment from us to you. Your ammo is always 100% deliverable on demand, NO EXCUSES!