Stockpile more. Worry less.
We make it easy to stockpile physical ammunition over time in a budget-friendly way so you'll have it on tap when you need it. Never worry about shortages or empty store shelves again!
JOIN FOR FREE
Already joined us? Log in
Like a 401K for Ammunition!
CONVENIENT
Set up and manage ammo inventory online. Automatically buy ammo, swap out calibers, return unwanted inventory, and get it all delivered when you want it.
COST-EFFECTIVE
Spread ammo purchases over time in a way that won't break the bank. Ammo builds up and ships for free (over $250)... no contracts or membership required!
SECURE
Ammo is secure in a climate-controlled facility and insured against hazards until you request it. It is rotated often so the ammo you receive is always fresh and new.
30,000+
AmmoSquared Customers
18.3 Million
Rounds of Ammo Shipped
259.4 Tons
Ammunition Shipped
What kind of AMMO STOCKPILER are you?
Meet: Erin the NEW SHOOTER
Erin gets a regular shipment with a variety of ammo every 2-3 months. Since she is new to shooting, she really appreciates that AmmoSquared selects the brands and bullet weights that meet her needs. Like a wine of the month club! Using the AutoShip feature, she doesn't have to worry about forgetting to pick up ammo at the store. Plus, every time she gets a package it reminds her to get to the range!
Meet: Mike the PLANNER
Mike supplements his ammo stockpile at home with offsite storage through AmmoSquared. This way he never has to worry about losing all of his ammo due to theft, fire, or natural disaster. Mike autobuys $80/mo and considers it similar to paying a utility bill. He gets a shipment once or twice a year. He has the peace of mind knowing he can quickly replenish his home supply with the click of a button whenever he wants.
Meet: Phil the INVESTOR
Phil loves that he can "invest" in ammo. He feels that including ammunition in his portfolio gives him an edge since ammo isn't correlated with other investments. Phil treats his ammunition assets like other hard assets: monitoring market prices, making buy/sell decisions, and adjusting his portfolio accordingly. He really appreciates the opportunity to stockpile ammunition without taking physical delivery.
What Our Customers Say...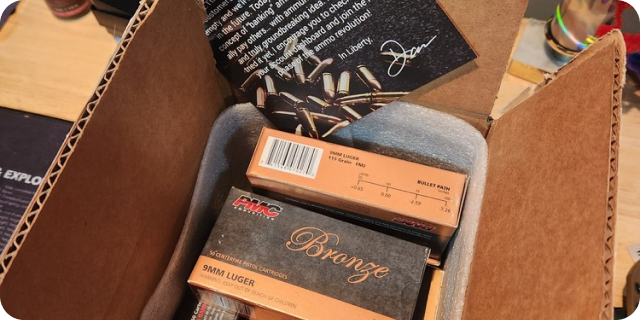 I have been very impressed with this service thus far. My shipment went out the same day I authorized it and actually showed up a day early. I particularly like how I can keep track of my crates. Lastly, I really like the ability to divide up my payments amongst different calibers, and change it rapidly."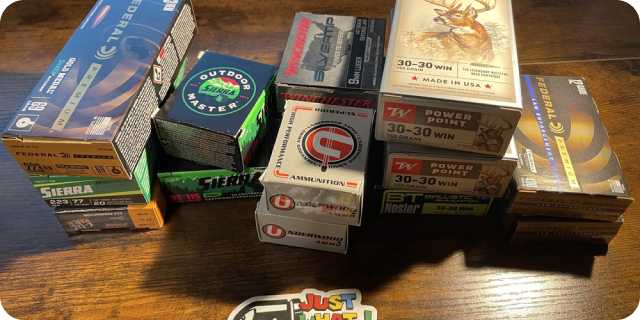 I absolutely enjoy this program and process. It is easy and convienient. When I do have questions the staff is available and always willing to help me and guide me. I have a high degree of confidence in AmmoSquared and trust them to do the right thing and deliver a high quality product and service."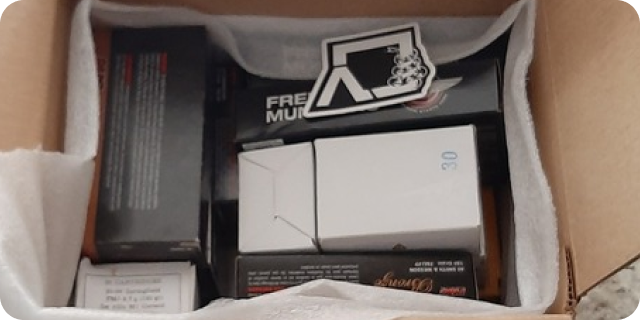 its outstanding. I feel like I'm being gifted and it's not even my birthday! It's so easy and convenient. I even shipped this one early and boom, it was here before expected."

- Dillion K

/ Brookfield, WI
Pricing
Transparent Logical Ammo Pricing
9MM Self Defense
HG-9MM-SLFD
Current Market Prices
| | |
| --- | --- |
| High | $1.90 |
| Median | $0.83 |
| Low | $0.37 |
| Our Price Per Round | $0.82 |
Last Updated: 12/09/2023
VIEW LIVE AMMO PRICES
Ammo Price Chart
We only ship and store factory new ammunition from trusted brands you recognize: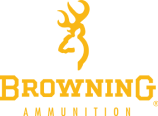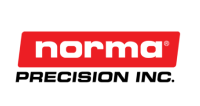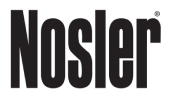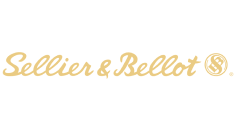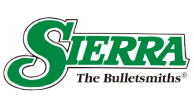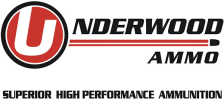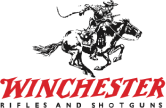 Set Up Your Account
Stockpile Ammo
Then Choose to...
Ship Ammo

Take physical delivery

Exchange Ammo

Swap out for other calibers

Return Ammo

When your needs change.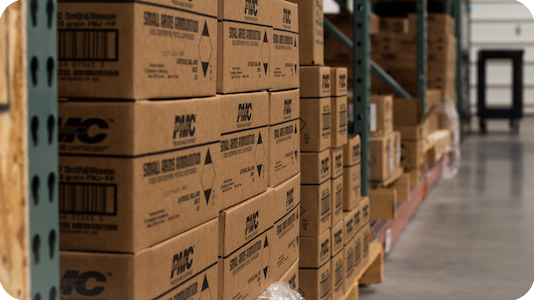 | | |
| --- | --- |
| Accessibility | On Demand, 3-5 business days for shipping |
| Purchasing | A few clicks, dollar cost average, budget friendly |
| Security | Secured and insured |
| Exchange or Return Ammo | Exchange calibers or return unshipped ammo anytime. |
| Storage Space Needed | None, we handle it |
| Send to Someone | Just need an email to transfer |
Ammunition Is...
Valuable
Ready to get started? Open an account and always have ammo ready when you need it.
GET STARTED