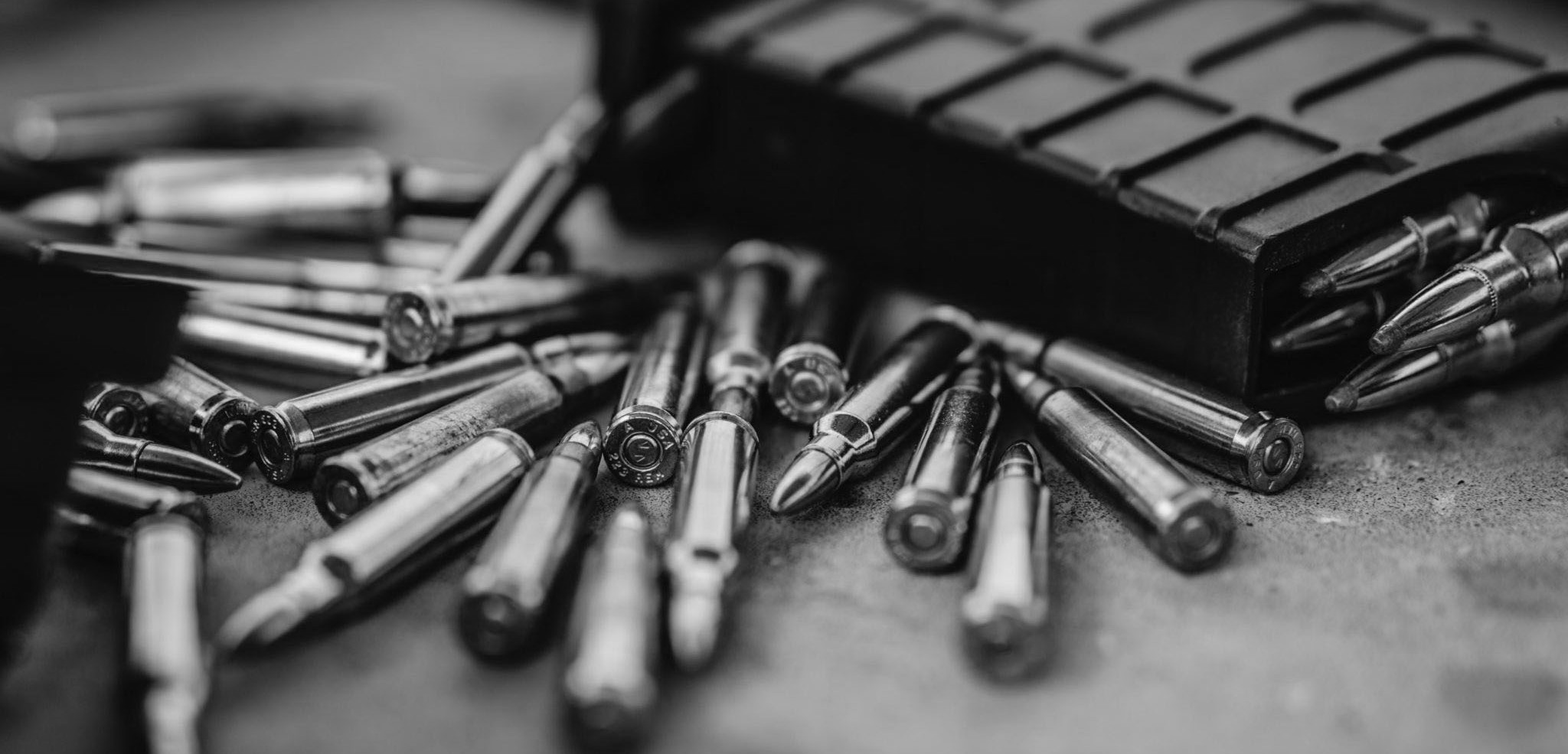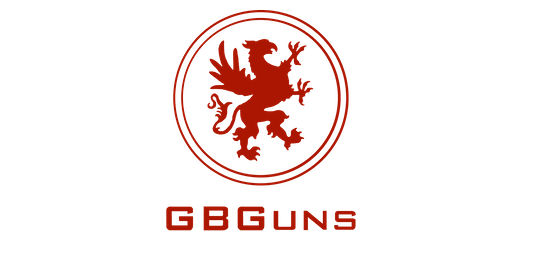 Welcome GB Guns Friends!
We provide savvy gun owners with the ability to stockpile factory new ammunition effortlessly online. We're not ecommerce though - we're like an ammunition bank account.
In 2015, we set out to use the internet to actually make buying and storing ammunition easier. Ammo in your account (aka "wallet") can be bought, sold, exchanged, and shipped to you with the push of a button. You can even use it in transactions and "pay" others with ammunition! To learn more, visit our How it Works page.
Sign up for your $20 Ammo Credit:
When you sign up with this link from GB Guns, you'll get a $20 ammo credit and the folks at gbguns will earn a small commission to help fill their ammo bank account!
Please read our terms before continuing.
This offer is good for new customers only. Once applied to your account, the entire voucher amount will be added as a credit balance. Your credit balance does not expire and cannot be transferred to other accounts. Your credit balance cannot be redeemed for cash. Review terms and conditions
Fund Your Wallet
Stockpile Ammo
Then Choose to...
Ship Ammo
Take physical delivery
Trade Ammo
Swap out for other calibers
Send Ammo
Use like currency among friends
Sell Ammo
Use price fluctuations to your advantage